Training Videos

To help you get the most out of SpatialAnalyzer® (SA), we offer a variety of training options to fit your needs. Regardless of your skill level or experience with SA, we have a training opportunity that can expand your knowledge and help you get the most out of your investment in SA. From group classes to custom training options, there is a training opportunity right for you.
Training Videos & Tutorials
The SA Communiity page is a searchable index of help articles with both writen information and links to the relavent videos on the specific subject. Below is a list of videos organized in an outline form which should be helpful if you have a specific subject in mind. All of our videos are available through our YouTube channel.
Click here to view our YouTube channel.
SA Operations
Basic SA Operations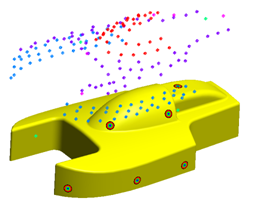 SA Ribbons and Customization
Feature Inspection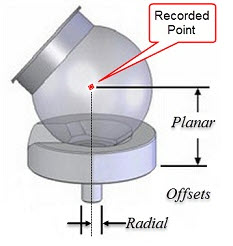 Point Cloud and Mesh Functions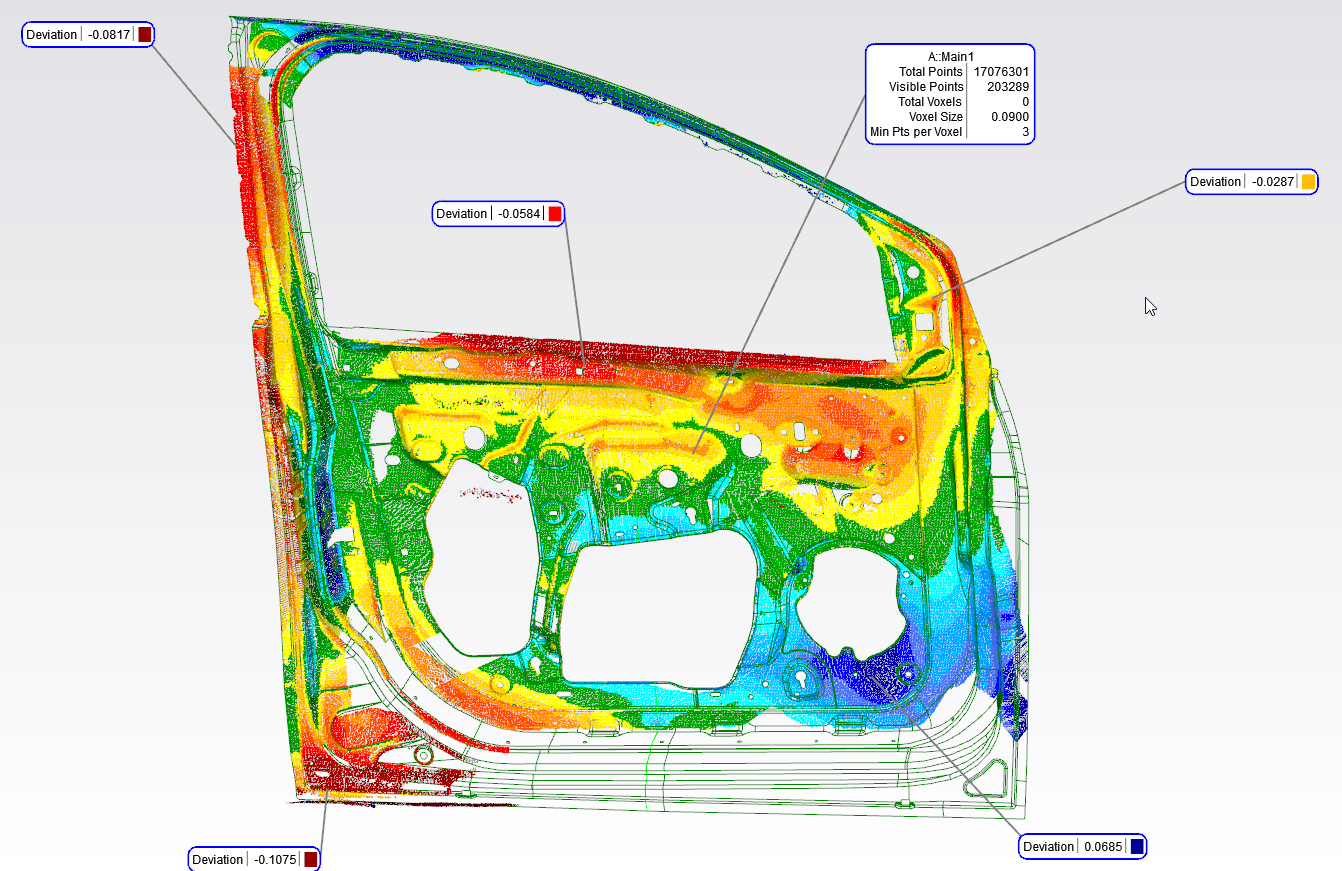 GDT Operations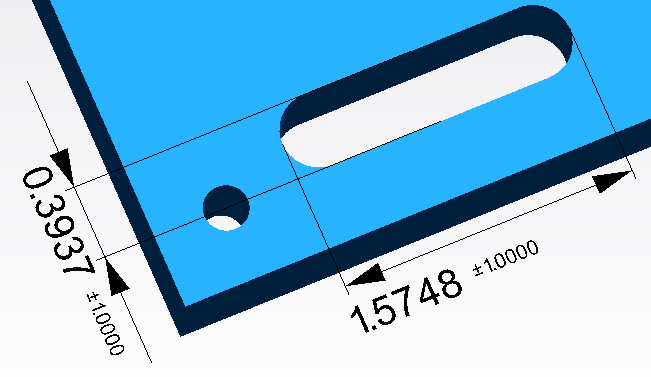 Specialty or Application Specific Operations

Reporting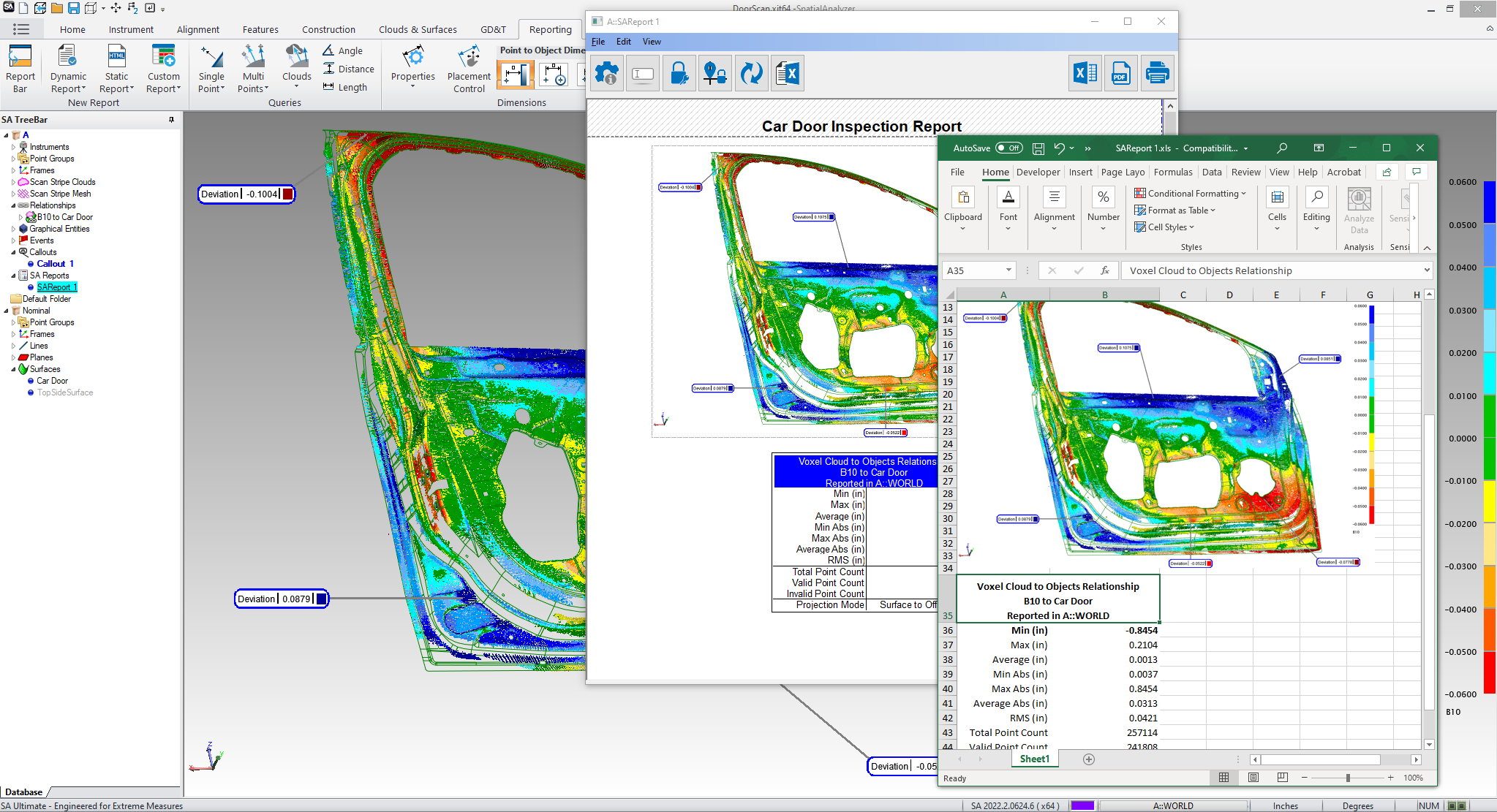 Scripting MP/SDK Operations
Instrument Operations
Getting Started
Laser Trackers Specifics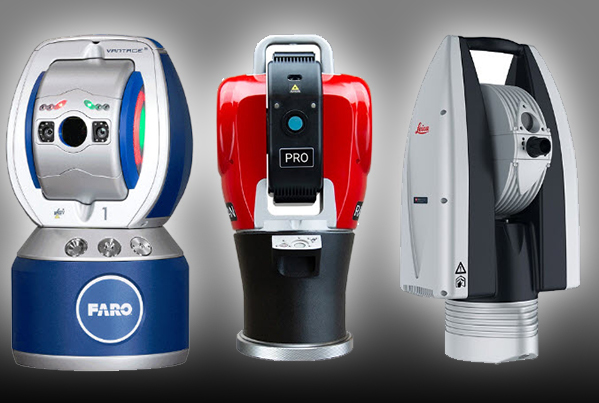 Portable CMM Arms
Basic Scanning Operations

Total Stations

Laser Radar
Looking for a regularly scheduled class? Click here for our schedule of upcoming training classes.
Contact us at training@kinematics.com for more information about training or to sign up for a class.